5 Tips for Choosing a Daycare in Ann Arbor!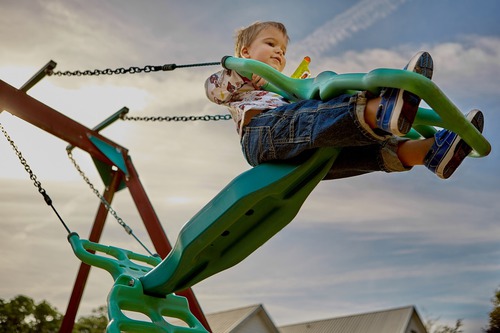 At Little Angels, we provide daycare in Ann Arbor with a close knit community of family, friends and staff! We believe in experiential learning or "learning through action," which is sometimes called "learning by doing," "learning through experience," or "learning through discovery and exploration." This type of learning allows your child to gain self-esteem, confidence and a healthy sense of personal value. As a result, your child will have a fantastic learning experience, setting him or her up for success!
When you're looking for daycare in Ann Arbor, we recommend the following simple checklist:
1. Pay attention to the tone of interactions between staff and children
2. Inquire about staff's professional experience
3. Ask about their policies
4. Check out their routines for feeding, playing, and emergencies
5. Make sure that communication with parents is important to them
Trust your gut! Many parents just know when they're choosing the right daycare. However, if you have reservations, discuss them with the staff before your child starts to ensure it will be a good fit.
Schedule a Tour of Little Angels Preschool & Daycare Today!
We've been serving the Ypsilanti, Ann Arbor, Milan, and Saline area for more than 20 years. Your child will gain positive self-esteem, confidence and a healthy sense of value through Experienced-Based-Learning at our daycare center.
Do you know of a parent looking for a quality daycare in Ann Arbor or the surrounding areas? Please encourage them to contact us to schedule a tour of Little Angels Preschool & Daycare.