Looking for a Daycare in Pittsfield Township?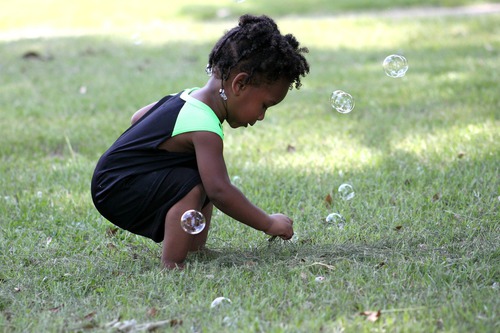 If you're in the process of scheduling tours for daycare in Pittsfield Township, be sure you consider Little Angels Preschool and Daycare in Ypsilanti. We're currently enrolling students in Pittsfield Township and the surrounding areas.
We believe in an emergent curriculum. This type of curriculum allows your child to gain self-esteem, confidence and a healthy sense of personal value.
This approach has been very successful in getting children ready for kindergarten. Your child will have a staff of teachers who will help them develop skills for kindergarten and everyday use.
Check out what people are saying about Little Angels!

"My son has been able to meet kids that are forming the foundation of his friendships to come and has made wonderful memories."
Suzann Flowers

"Our daughter enjoys her days here so much, she often doesn't want to leave."
Davina Barron

"I love the texts & pictures we get from the staff to let us know how my son is doing. He truly loves his teachers and we love the family atmosphere." Jennifer Lill

Schedule a Tour Today for Daycare in Pittsfield Township
To schedule a tour of our facility, please call us at (734) 998-0233. When you take a tour for daycare in Pittsfield Township, we'll show you the areas where all your child's belongings, bottles, diapers, artwork, etc., will go. You'll also see the detailed documents that we share with each parent. In addition, you'll be able to meet our staff, including your child's potential teachers.

Please don't hesitate to contact us with any questions or concerns. We're always happy to accommodate parents in any way we can, so please let us know what we can do to help!