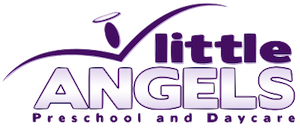 ---
Make Your Child Grow at Each Stage of Development!
Enter Your Email Below to Get the Tips &
Join Our Mailing List!
---
We respect your privacy!
We will never sell or divulge your email to anyone,
and you can unsubscribe at any time.
Three Activities to Make Your Child Grow at Each Stage of Development!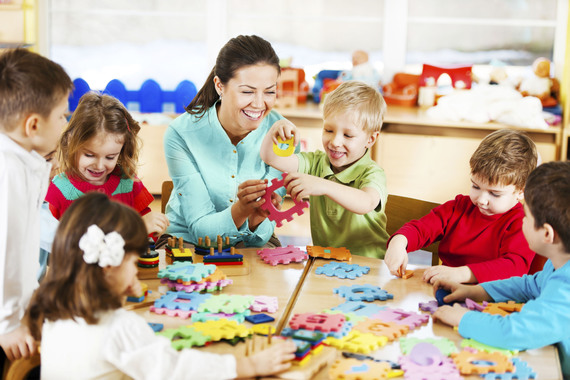 Are you searching for daycare?
Are you wondering what our daycare program can offer you compared to other programs?
We focus on experiential learning, or "learning through action," which is sometimes called "learning by doing," "learning through experience," or "learning through discovery and exploration."
"I hear and I forget, I see and I remember, I do and I understand."
~ Confucius, 450 BC
According to Northern Illinois University, "unlike traditional classroom situations where students may compete with one another or remain uninvolved or unmotivated and where the instruction is highly structured, students in experiential learning situations cooperate and learn from one another in a more semi-structured approach. Instruction is designed to engage students in direct experiences which are tied to real-world problems and situations in which the instructor facilitates rather than directs student progress."
At Little Angels Preschool & Daycare in Ypsilanti, your child will gain self-esteem, confidence and a healthy sense of value through Experienced-Based Learning.
Sign up today to receive three detailed lesson plans:
1 infant program lesson
1 toddler program lesson
1 pre-k lesson plan